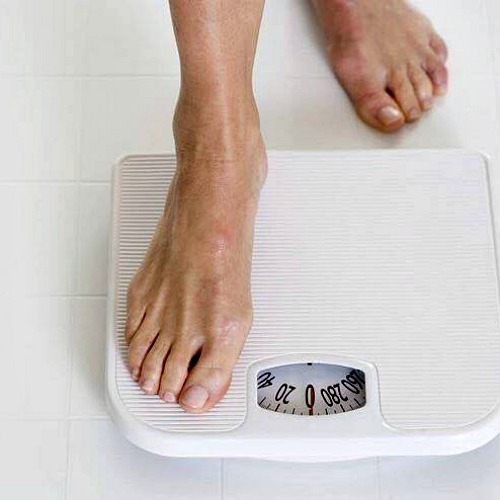 Many children tried judo at least once in their life for a couple of weeks. Some of them stopped, some others continued, some demonstrated constancy and diligence thus becoming good athletes, only few become champions.
The path of a judoka starts from game, socialization, discipline, it goes through falls, standing techniques and struggle on the ground, up to competitions.
When the didactic proposal ends its motor- playful phase, Masters, if a child shows a particularly agonistic spirit, start addressing him towards the contest circuit, involving in the project also the parents who are fundamental in the activities of their child.
In the first tournaments, appointed to give children more awareness, attention focuses on the experience itself, not on the performance. Nevertheless it can happen that the young athletes show considerable physical differences, fruit of a different skeletomotor maturation.
This is why weight categories are introduced very early and they are precisely established in order to avoid strong disproportions during struggles.
Now, whatever the age of the athlete is, the category limit represents a very strong mental aim and requires enormous psychophysical sacrifices.
Distortion is obviously around the corner and the risk that the programs of weight loss or gain can be hastened, is in fact directly proportioned to the performance requirements of the athlete and the will to obtain immediate results.
It is therefore appropriate to rely on professional experts with great athletic competence able to wisely combine the strategies of weight management with the auxologic growth and psychological maturation of boys and girls.
Compared to the past, it is true that, nowadays, culture of good nutrition is deep-rooted by now in public opinion, but information acquired through television and newspapers, though important on a general level, is useful only for those who do amateur sport in gymnasium.
Agonistic judo is something different. It requires a high caloric expenditure to achieve the best physical condition and imposes that the Master is supported by a professional nutritionist who checks the state of the athletes' weight.
The Italian judo national team, which I am a member of, has long acknowledged this need, making thus available to all athletes a team of dietitians-nutritionists of considerable importance, capable of orientating the athletes towards the right dietary direction.
This is also happening in small situations, so as to demonstrate that also in gymnasiums, the idea of do-it-yourself diets has been overcome.
Anyway it is important that parents are informed of the athletic path of their child, especially when this last turns towards competitive sport. In this case, it is necessary to know if the gymnasium has means and professional resources apt to grant that the stress caused by weight management are always under the observation of qualified staff.
Andrea Regis
Athlete of the Italian national judo team
Athletic group of the Italian army